Overseas Employment Promoters
LICENCE # 0970 / RWP
A symbol of Honesty, Quality & Service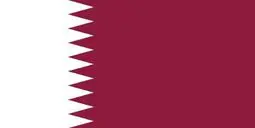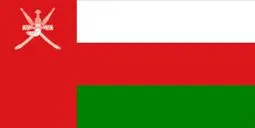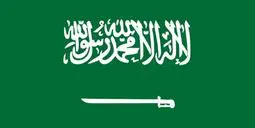 Over the past 3 Decades, Alsadaf Overseas has proven to be a recruiting firm that is truly a cut above the rest.
Team Up with Real Experts
Al Sadaf Overseas Employment Services established in 1990 and catering mainly to Saudi Arabia, U.A.E., Kuwait, Qatar and Muscat. Al Sadaf Overseas is fully recognized by the Government of Pakistan, The Bureau of Emigration & Overseas Employment Pakistan Overseas Employment Promoters Association (POEPA.)
About Us
The Best Manpower Recruitment Agencies in Pakistan
Al Sadaf Traders is one of the oldest and the best manpower hiring agencies for Saudi Arabia & Gulf Countries in Pakistan. We have provided thousands of Pakistani workers to tens of Saudi Arabian companies. We maintain an active list of jobs in Saudi Arabia for Pakistanis.
Processes
Processing & Operation
The contract is signed with the Principal and as soon as we receive demand order and Power of Attorney the processing starts…….. read more..
Selection Workflow
In our computer the data of the enlisted applicants is sorted for the required specific job trade, if the requirement is not met with the set standards of the Principal, we advertise the demand in the major newspapers of Pakistan.read more..
General Terms​
Contract Period, 90 (Ninty) days, or according to Labour Laws of host country, 8 hours per day, Maximum 12 hours per day with 4 hours paid overtime. read more..
Categories of Workers
Highly-SKILLED, SEMI-SKILLED, SKILLED AND UNSKILLED WORKERS…. read more..

Hiring & Recruitment
A manpower recruiter, also known as a recruiting consultant, is the central component of a recruitment agency. read more..
Gulf Approved Medical centers Association
GAMCA (Gulf Approved Medical centers Association) is an association created to provide medical examinations to foreign workers who intend to join the Labor Market in the GCC countries which include: Saudi Arabia, United Arab Emirates, Bahrain, Kuwait and Qatar. read more..
When you hire a new employee you need to integrate him with your company and the culture, as well as with the way tools and technologies are used in your company. You can appreciate this process if you manage an aquarium. When you put a new fish in it, the new fish.
No interview is one-sided. As you evaluate the candidate, the candidate also evaluates you. A negative interview experience can change a candidate's mind about your company and in this age of connectedness, this can spread like a jungle fire. This is proven by.
Ready to Grow Your Business?